►
◄
latest
habitat tv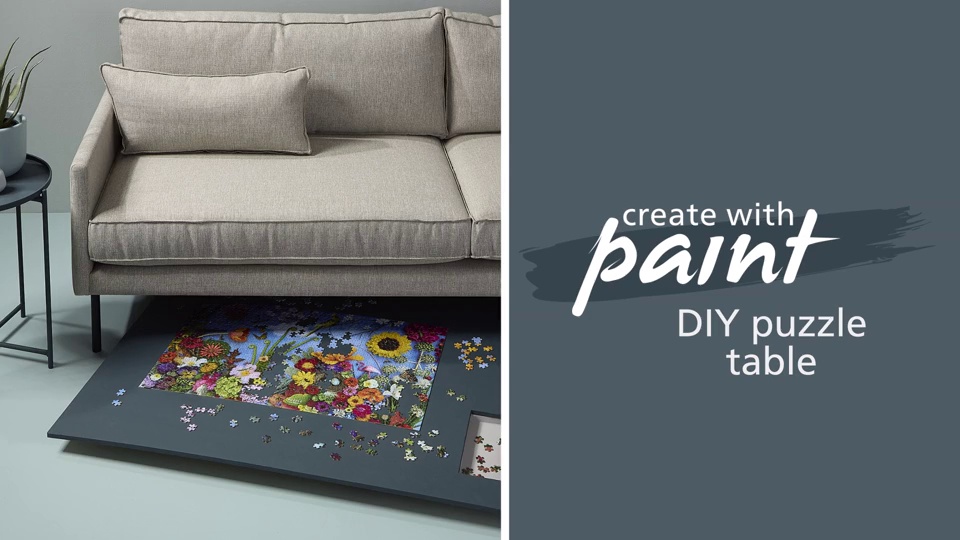 blog
Paint it Green for June with these crafty DIY ideas
03 Jun 2021
If you have a green thumb and a creative eye, now is the time to get painting. Paint it Green for World Environment Day is on at Resene ColorShops and is helping you support the environment, one Resene testpot at a time.
Buy a green Resene testpot in June and Resene will donate $1 to Trees That Count. This will help them grow a brighter future for New Zealand and plant extra native trees this year!
We've compiled some creative home décor projects that are sure to turn your guests green with envy.
Turn over a new leaf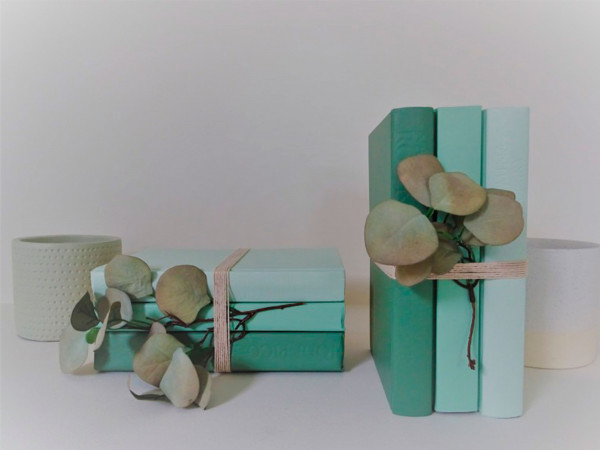 With the help of Resene paint, it's never been easier to upcycle. Try turning your old hardback books into decorative ombre-chic décor using a variety of green testpots. We used Resene Gondwana, a muted landscape green, timeless and traditional that works wonderfully with pastel Resene Summer Green and pale Resene Edgewater. Click here for more information on how to make your own painted bookends and get your library looking spick and span.
A top shelf idea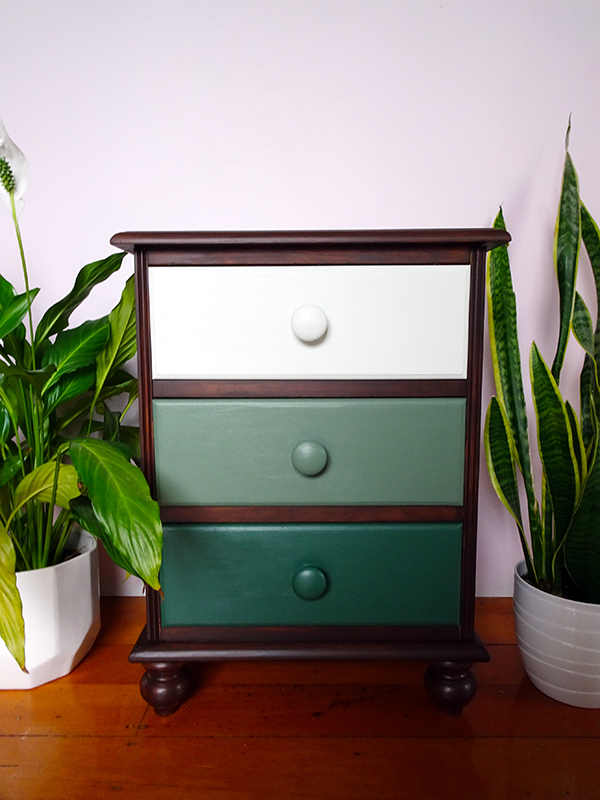 A green colour scheme is a great way to freshen up your bedroom furniture. Going green doesn't just limit you to a single green, there are plenty to choose from and with the right colour palette you can create a stylish ombre effect. Try starting with a white tinted to green, such as Resene Half Secrets. On the next drawer, go darker with a mid-grey green Resene Rivergum. Try a traditional deep green for your final drawer, such as Resene Permanent Green. Click here for full instructions on how to create your own ombre bedside drawers.
Off the wall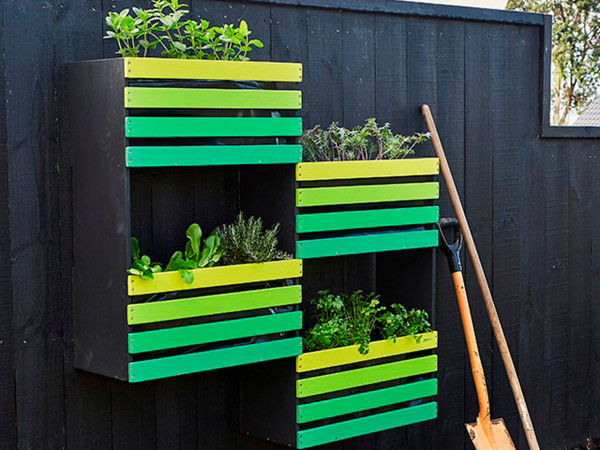 If you're lacking space in your garden, a vertical garden might be just the thing. A vertical garden is perfect for everything from brightly coloured flowers to vegetables and herbs. Made from one sheet of ply, this vertical garden's vibrant green hues aren't just limited to the plants. Create a black base using Resene All Black, then go wild with greens on the front panelling. This creative effect uses bright green Resene ASAP and Resene Limerick contrasted with deeper Resene Wheel Of Fortune and Resene Left Field. Find out how to create your own vertical garden here
Prickle your fancy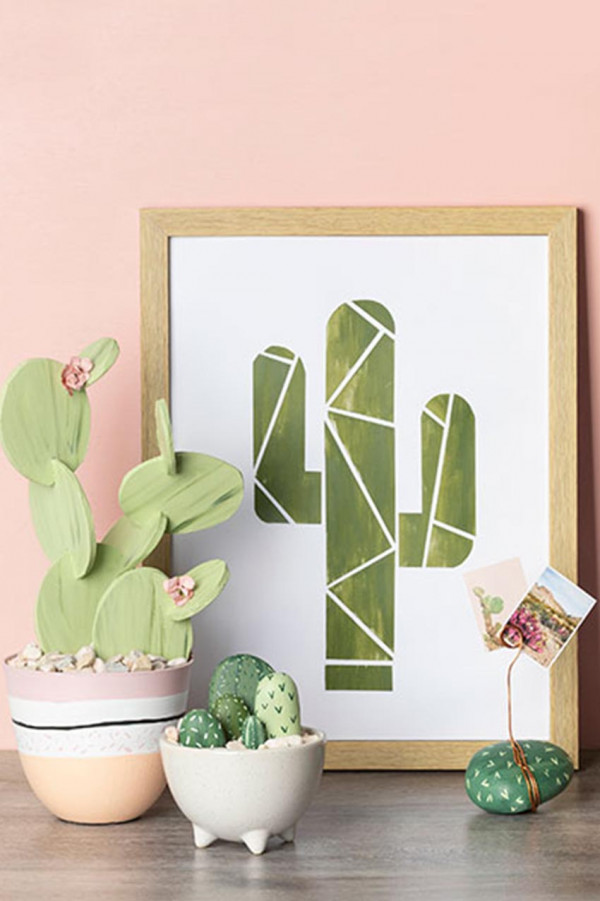 Cacti deco is a constant hit in the interior decorating world and now you can create your own with these crafty projects. Use Resene paint in a variety of greens, such as bright Resene Caper and fun Resene Clover, to create three simple and quirky cacti that will spice up any room. We've got everything from a framed geo cactus to a cute cactus pebble planter. Check out how to make these projects here
Published: 03 Jun 2021