►
◄
latest
habitat tv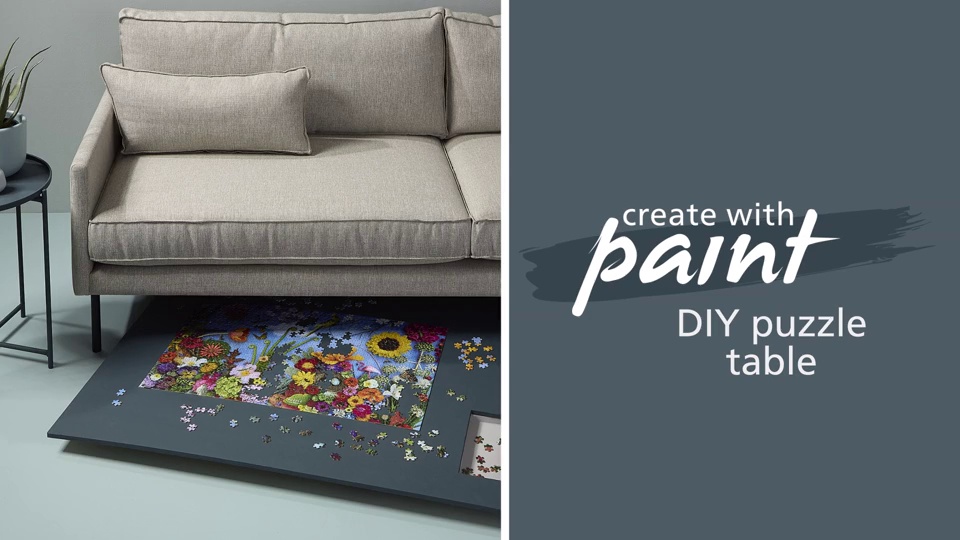 blog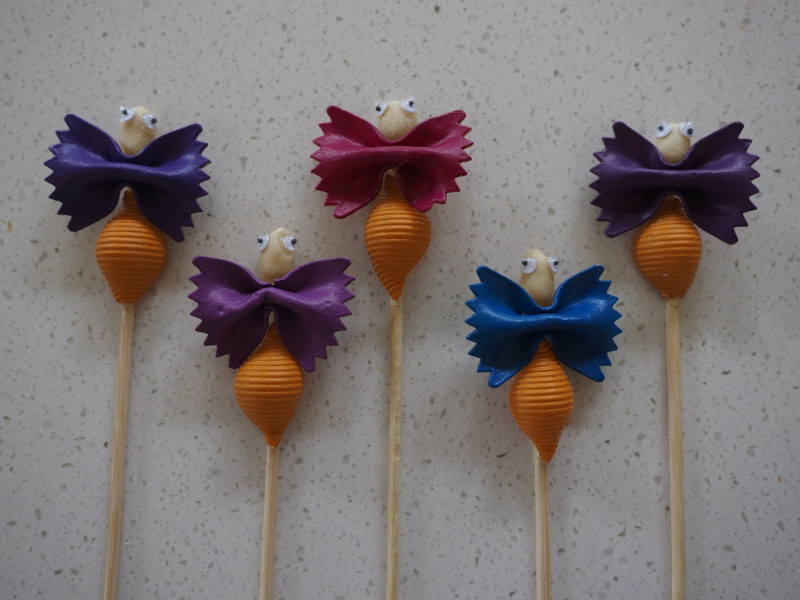 Light up your room with these DIY Glow bugs 2 ways
03 Jun 2021
Using expired pasta, Resene testpots and a sprinkle of creativity, the pasta-bilities are endless. These easy-to-make glow bugs can be finished in two ways; as colourful wall delights or as glow in the dark spectacles. With their colourful wings, these glow bugs are the perfect boredom buster to help your kids pasta time away and a great way to use up those leftover pieces of pasta at the back of the cupboard.
You will need: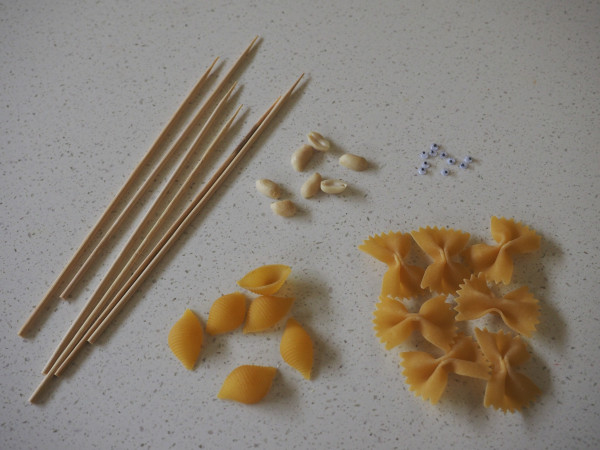 Step 1: Assemble your supplies. If you don't have these exact items get creative with other items in your home.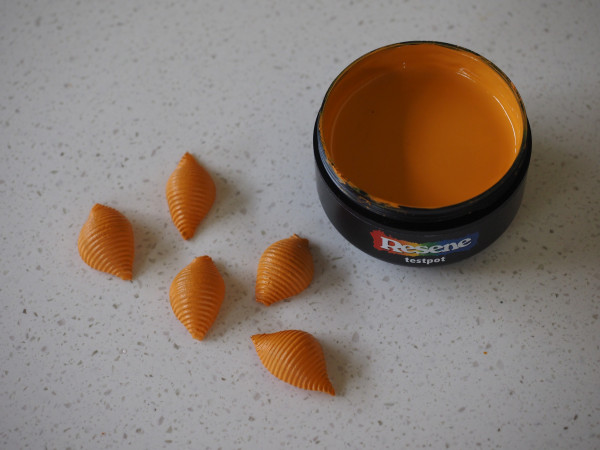 Step 2: Begin by painting the pasta shells in your first colour – Fleur used Resene Meteor.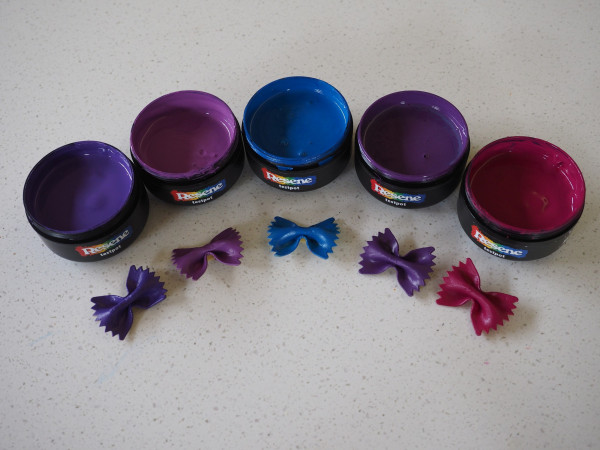 Step 3: Paint each of the pasta bow ties in different Resene colours – Fleur used Resene Blue Diamond, Resene Bondi Blue, Resene Grapevine, Resene Lip Service, and Resene Centre Stage.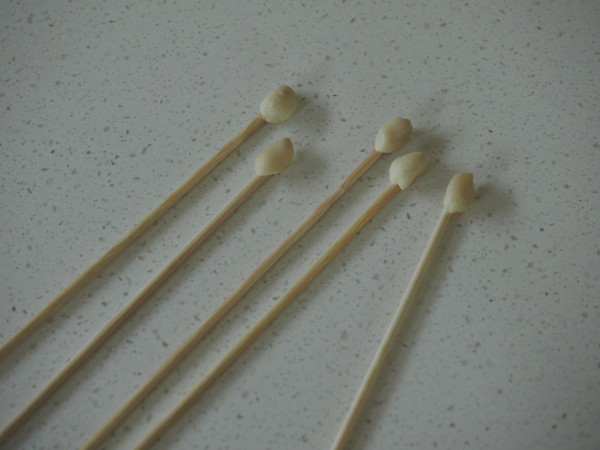 Step 4: To make the head of the firefly, use a hot glue gun to glue half a blanched peanut to the end of a long bamboo skewer.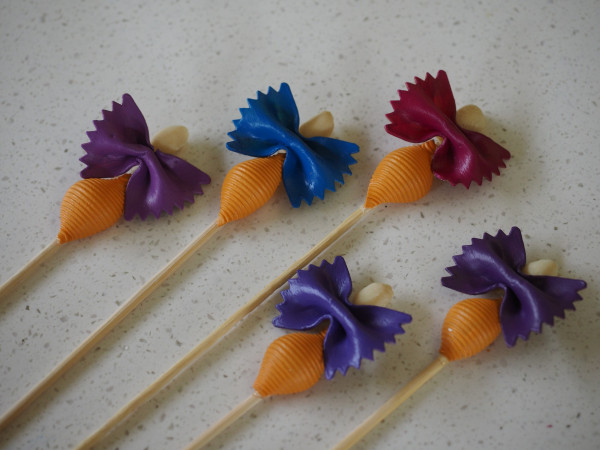 Step 5: To make the wings, glue the pasta bow ties underneath the head. Make the body by gluing the pasta shells on underneath.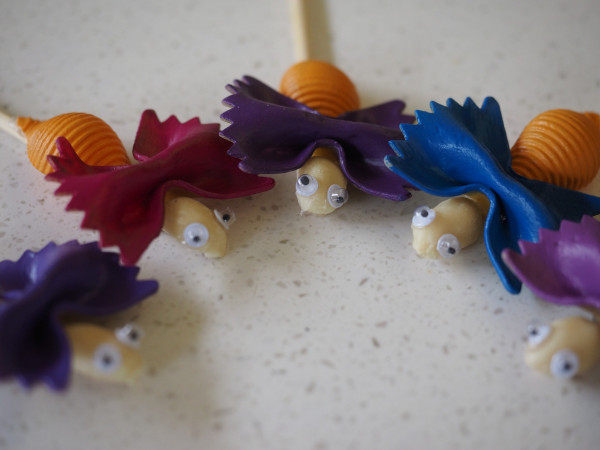 Step 6: Finish the firefly by gluing on two googly eyes onto the head. Or you could paint them on using Resene Black and Resene White .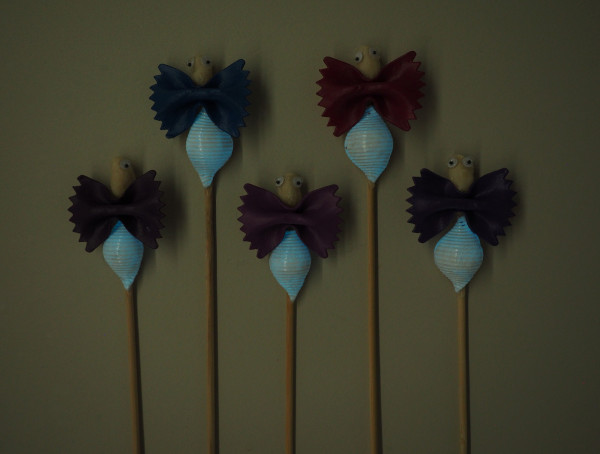 Step 7: For an alternative finish that will make your glowbugs glow in the dark, paint the pasta shells in Resene White . Once dry, apply at least 2 coats of Resene FX Nightlight, allowing for each coat to dry before applying the next coat. If you paint your glowbugs' eyes in Resene FX Nightlight they will light up too. Charge your glowbugs up in the sunshine and watch them glow at night!
Project and images Fleur Thorpe
Published: 03 Jun 2021