►
◄
latest
habitat tv
blog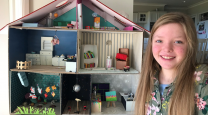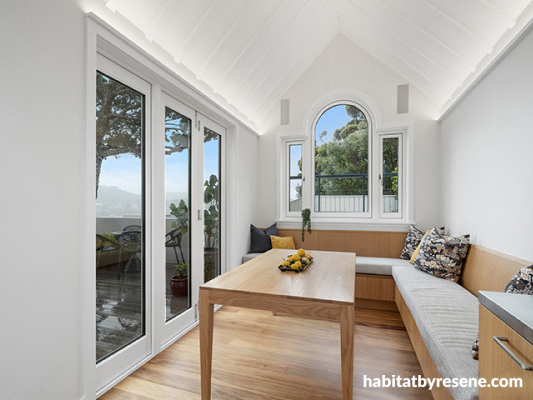 Tips for building in 2022
23 Jun 2022
Master Builders' Chief Executive David Kelly shares his tips for building in the challenging climate.
Planning is essential
Building a home is often the biggest financial commitment a person will take on. Therefore, its essential to do your homework. Finding and working with the right builder is the secret to getting through the planning process and the entire build smoothly. They can guide you through the design, consenting, construction and approvals stages.
In a busy market, it can be tempting to prioritise availability. But tread with caution, make sure you choose a builder you can work with, and who has completed similar projects to yours. We recommend discussing with each of your potential builders what sort of projects they have worked on and ask to speak to some of their previous clients. If you have your doubts, it's better to wait and find the right partner. Working with a Master Builder will streamline the process, as each has been vetted by and receives ongoing support and training.
Communication is everything
Maintaining clear, concise and consistent communication with your builder is vital. It's especially important in the current environment. Working with your builder to set clear expectations around timings and budgets is important. Be honest about your requirements and your limits, so that they can guide you to the best approaches and ensure your contingency is adequate. This way both parties can flag any concerns ahead of time.
Building a home requires bringing together a large number of unique groups and resources. Make sure to ask any prospective builders about their relationships with their partners.
Read your contract, and get advice
Make sure you get everything in writing and review your contract carefully. It is also important that you are realistic, if you receive a price that looks too good to be true, it probably is. You want to make sure you are working with a builder that understands the market conditions and can discuss them openly with you. Most contracts will have a clause for price fluctuations, discuss this with your builder and ensure you understand where the risks are. While it may appear safer to ask for a fixed price contract, be wary as you may end up paying a much larger margin to cover the builder's risk. The alternative of seeking a very low builder's margin is also a concern as it creates an even greater risk to your overall project.
You should also discuss your payment schedule with your builder to ensure you are not paying too much in advance and you have a fair allocation of risk. And above all, get a lawyer to review your contract.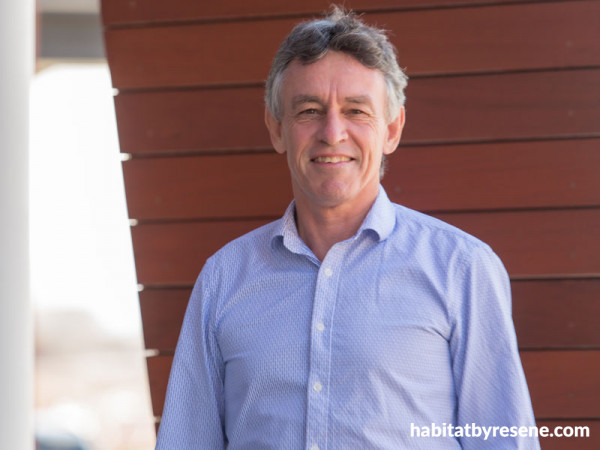 Master Builders' Chief Executive, David Kelly
Focus on what can control
Building a home can be the opportunity to bring your dream home to life, a home that is tailored to you and your family and lifestyle. Make sure you focus on undertaking effective planning, finding and choosing the right builder and maintaining clear communication. Master Builders can help guide you throughout the entire process, backed by tested quality assurance processes.
Just in case
While most builds go smoothly, in rare occasions where there are issues it pays to have protection. The Master Build 10-year Guarantee provides a process for resolving any issues in your building journey and is one of the only protections available to ensure your home is completed if the builder goes out of business. As the Master Builders Guarantee usually costs less than 1 per cent of the build price, it's a small price to pay for piece of mind. Increasingly many mortgage providers will only lend money if there is a guarantee in place.
Master Builders back their builder's ability to deliver homes for their clients because they have vetted them, and the guarantee is the final quality assurance link in the building chain in case something unexpected happens. Only a Master Builder can offer the Master Built 10-Year Guarantee.
Find out more about Master Builders and the Master Built 10-Year Guarantee at www.masterbuilder.org.nz
Published: 23 Jun 2022