►
◄
latest
habitat tv
blog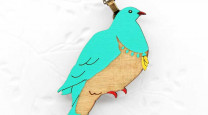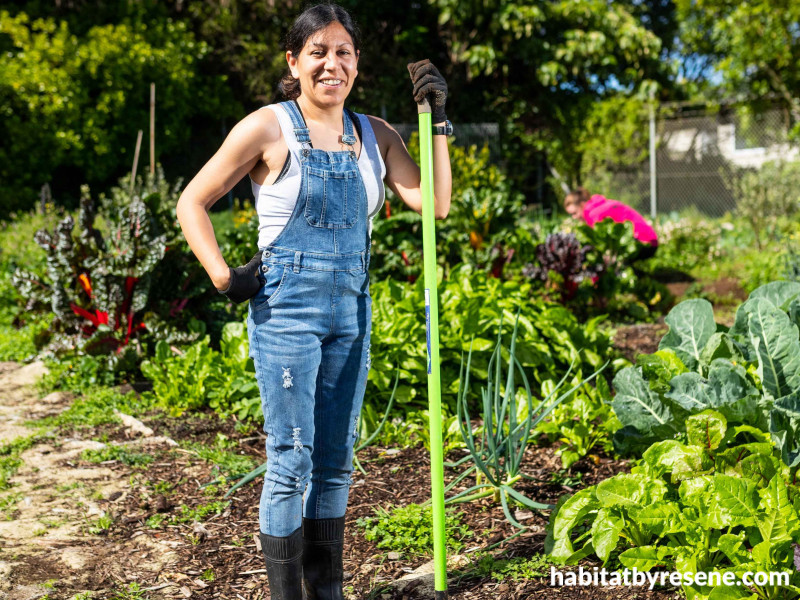 A vote for good sorts with green fingers!
25 Nov 2021
NZ Gardener magazine's hunt for the best of the green-fingered good sorts is closing soon, but you can still vote for one of the five finalists up to the last day on 29 November. The Resene 'Most Colourful Character' will win $1000 worth of Resene paint while the Ryman Healthcare Gardener of the Year 2021 will receive a $1000 Palmers gift card. The award recognises the individuals or groups who've used their gardening skills to help other people. The finalists are a generous and energetic bunch of good sorts.
Bronwyn Adams-Hooper, Christchurch
Darfield gardener Bronwyn Adams-Hooper stepped in to run a horticulture programme for 18- to 21-year-olds in the youth unit at Christchurch Men's Prison. Soon, the prison plot began to produce an abundance of edible crops. The gardeners eat some of the vegetables they grow and Adams-Hooper also takes a share to her local community pantry. The vegetables have also won local horticulture awards.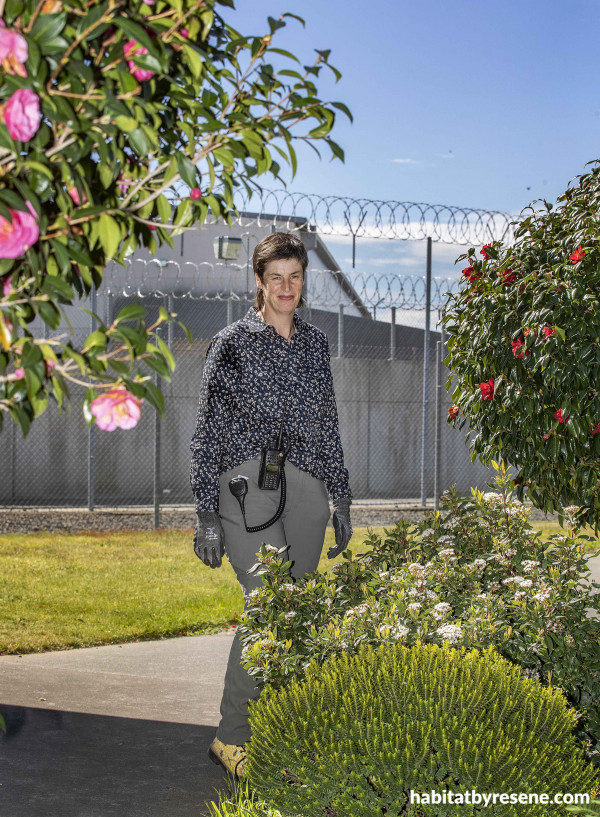 In the first year of running a horticulture programme at Christchurch Men's Prison, Bronwyn Adams-Hooper entered the produce in the local A&P show - the prison gardeners took home 16 certificates. "They beat me in a couple of classes," Adams-Hooper admits. Read more about Bronwyn's story here.

Trish Allen, Matakana
Long-time perma-culturist Trish Allen of Matakana started making up boxes of her homegrown harvests to share with neighbours, friends and family during the pandemic. By the time the 2020 restrictions lifted, she had distributed more than 140 kg of fresh produce and has carried on through this year's lockdown giving away boxloads of her produce to the community.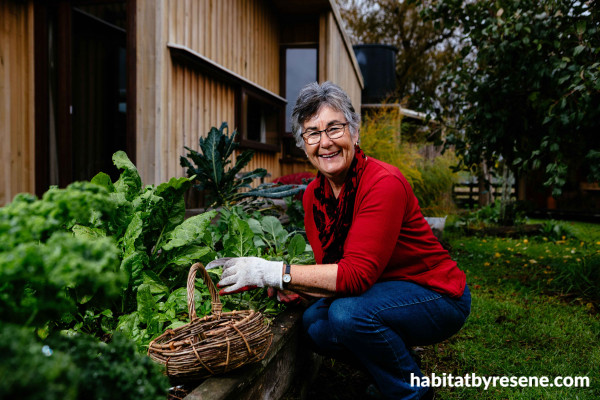 Throughout the lockdowns Trish Allen has parcelled up her garden bounty and given it away to locals. She is well-known for starting Rainbow Valley Farm with her late husband Joe Polaischer in Matakana. Read more about Trish's story here.
Alexandria Te Ripeka 'Pearl' Lindsay
Alexandria Te Ripeka 'Pearl' Lindsay walked in to Waitara's WISE charitable trust to volunteer two years ago, and she hasn't left. She uses the gardens in the grounds of the trust to grow food, mostly from seedlings, which is then donated to the Waitara Foodbank.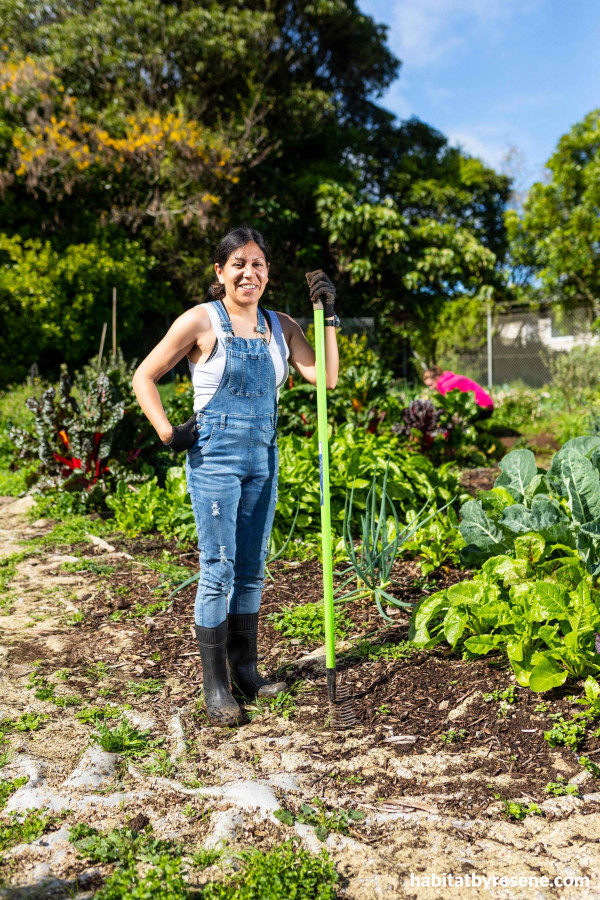 Alexandria known as 'Pearl' volunteers at the community gardens about four days a week and is studying for a level three horticultural course. Read more about Pearl's story here.
Arohanui Hospice, Palmerston North
At Arohanui Hospice, Palmerston North, almost every window has a view of the lovingly maintained landscape which is positively packed with flowers, fragrance and foliage. It's all maintained by 33 volunteers, some of whom have been there over a decade.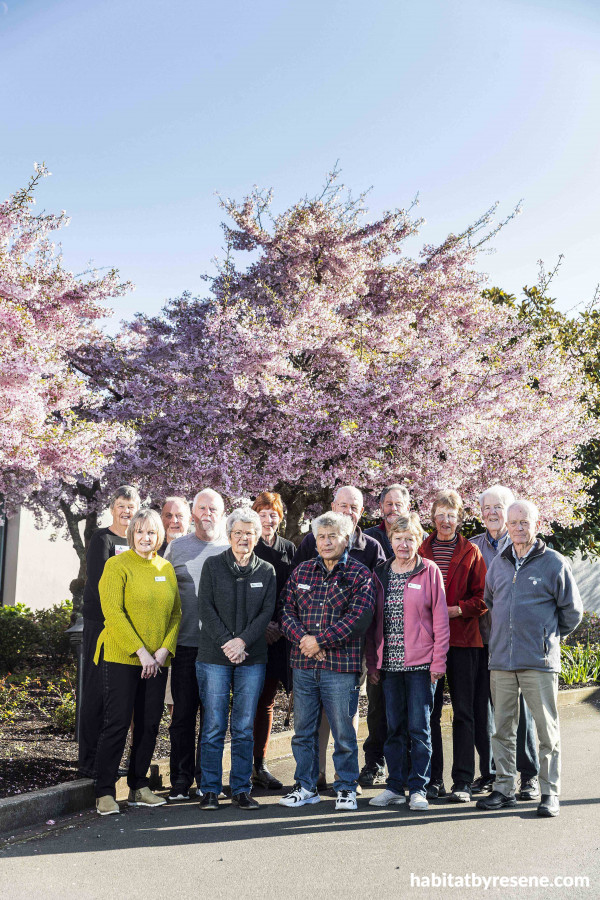 At Palmerston North's Arohanui Hospice, some of the 33 volunteers gather against a backdrop of cherry blossom. Each volunteer looks after their own specific space, large or small depending on their availability and energy level. Read more about this story here.
Anneliese Hough and Sarah Grant
Anneliese Hough set up a Facebook group, called Magic Beans hoping a few friends and neighbours might be interested in swapping their excess homegrown produce. Sarah Grant soon joined her in running it. Keen to move off Facebook they are crowdfunding to develop a standalone Magic Beans app that they could roll-out, first across New Zealand, and then the rest of the world. The group has more than 3400 members across Hawke's Bay.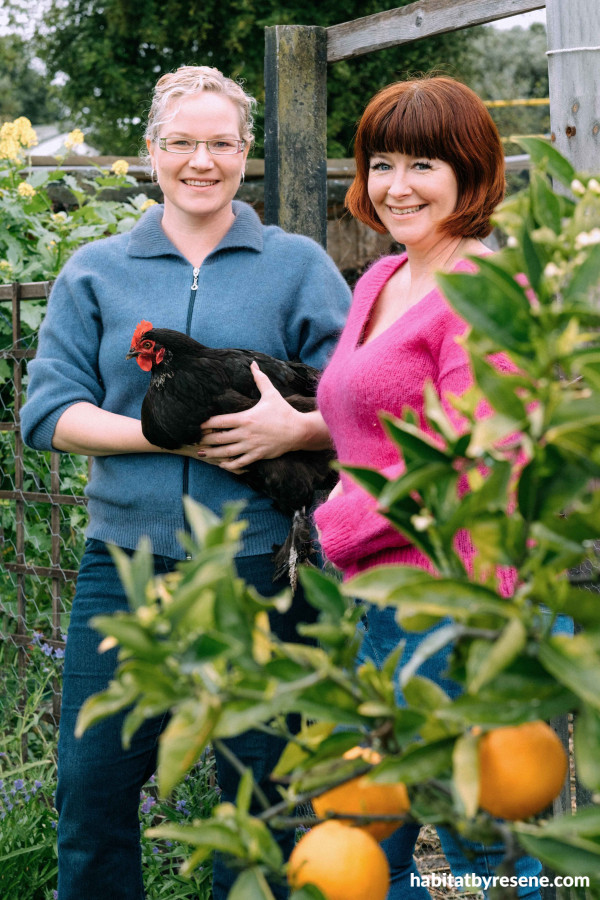 Anneliese Hough (right) pictured with Sarah Grant (left) says the group is much more than sharing food and now about bringing people together and lowering those tall fences that separate people's properties. Read more about this story here.
The Ryman Healthcare Gardener of the Year 2021 and Resene Most Colourful Character will be announced in the January 2022 issue NZ Gardener issue.
Meanwhile, each finalist receives a prize pack of goodies including:
$250 worth of product from • Kings Seeds • Palmers • Gardena
$100 worth of Resene paint
3 bush roses from Matthews Nurseries
3 fruit trees from Waimea Nurseries
1-year subscription to NZ Gardener
Find out more about the finalists, and cast your vote here.
Published: 25 Nov 2021