►
◄
latest
habitat tv
blog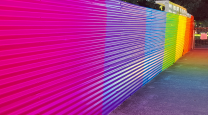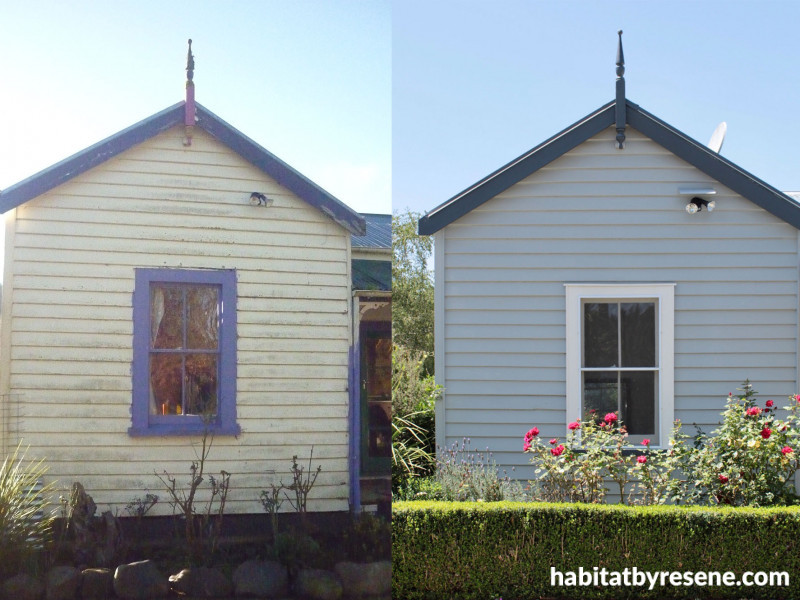 A neglected cottage is given a handsome facelift
19 Aug 2020
Rebekah and Brent have been in a perpetual state of renovation since 2011. They purchased their little cottage in Patangata, Hawkes Bay in its rundown, neglected state and have made it their mission for the last nine years to transform it into a warm, cosy and comfortable family home.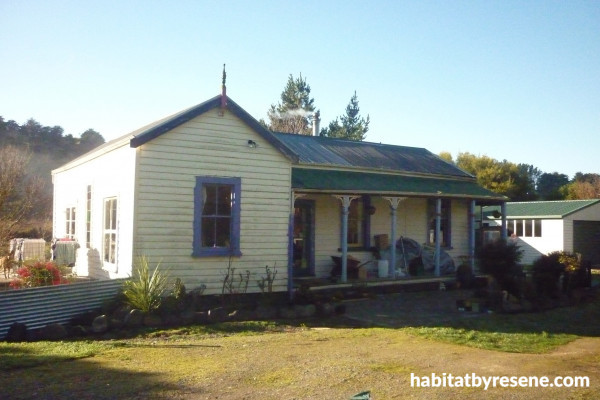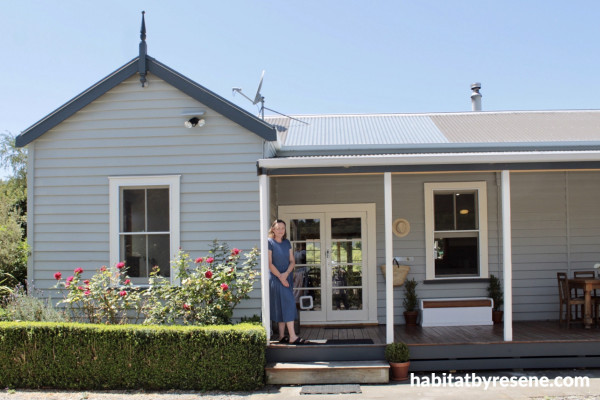 Rebekah and Brent have injected new life into what was once a previously rundown cottage. They've used Resene Half Tapa on the exterior weatherboards with Resene Quarter Spanish White on the window trims and Resene Bunting on the windowsills and exterior architraves.
So far, they've gutted the back of the house, installed new flooring, insulation, carpet and wall linings. They've also put in new ceilings, a new roof, replaced exterior weatherboards, built a new deck, a new kitchen, two new bedrooms, erected new water piping, stormwater and pumps, completely cleared and landscaped the gardens and repainted the entire interior and exterior. "Basically, everything you could think of, except re-piling," says Rebekah.
It's the definition of a 'labour of love'. Rebekah, who is the director of interior blog Homescene Journal, was well-equipped with styling smarts to make this cottage something special. With a vision of returning the cottage to its former glory, in a country farmhouse style, she chose a palette of soft blues, creams and whites.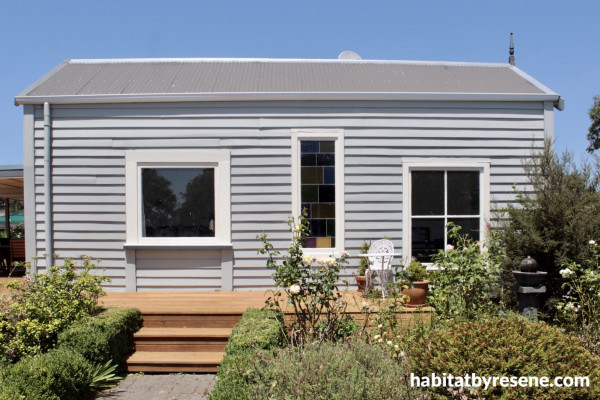 The little studio at the back also features Resene Half Tapa with Resene Quarter Spanish White. The careful landscaping and gardening by the illustrious couple sings of classic cottage style.
The main exterior is Resene Half Tapa with the windows in Resene Quarter Spanish White and the blue windowsills and trims in Resene Bunting. "We didn't want something too pale or white," says Rebekah. "We love the modern look of the clean colours, with contrasting colours around the windows. It has completely transformed the outside of the cottage and we are very happy with the finished result."
For the interior and smart palette of crisp white and timber reigns. Resene Black White acts as the perfect accompaniment to the warm wooden walls. "We wanted a contrasting light colour to make the space appear airy, bright and spacious," says Rebekah. "We love it because it feels so fresh and clean – especially compared to how it was."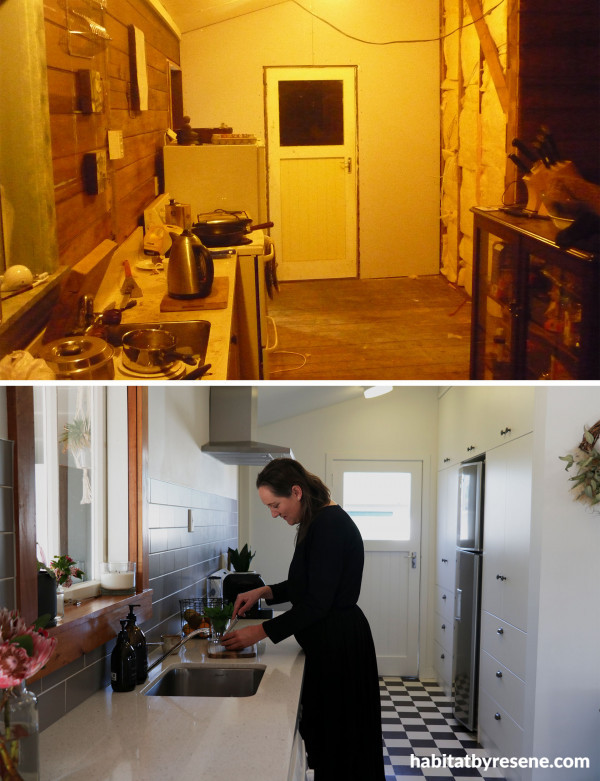 The before and after shots of the kitchen really show what a transformation this cosy cottage has undertaken. Rebekah chose Resene Black White for the interior walls to help make the space feel open and airy. Soft grey tiles and playful black and white flooring lend themselves to the classic country farmhouse style Rebekah was hoping to achieve.
She's added in smatterings of colour and texture through the cushions, artwork and accessories. "For us, it's all about having pieces we love, that make us happy."
Her top tip for future renovators is simple; "live in your home a while before deciding what to do with it. Don't take on too much at once and choose one thing at a time to accomplish."
images Alice Bellamy, Rebekah Burton, Hannah Dudson
Published: 19 Aug 2020